DIVE INTO OUR 5TH EDITION
PHOTO ALBUMS
These photos are free to download for non-commercial use. The names of the photographers appear in the names of the photos, please quote them if you distribute them.
Finally, do not hesitate to contact us if you want some of the photos in higher resolution.
Many thanks to the photographers Alain Argaud, Antoine Bouillier, Gaëtan Clares, Patrick Frontezac, Thomas Dedde.
PROGRAMME and link to the AUDIO RECORDING can be ordered here.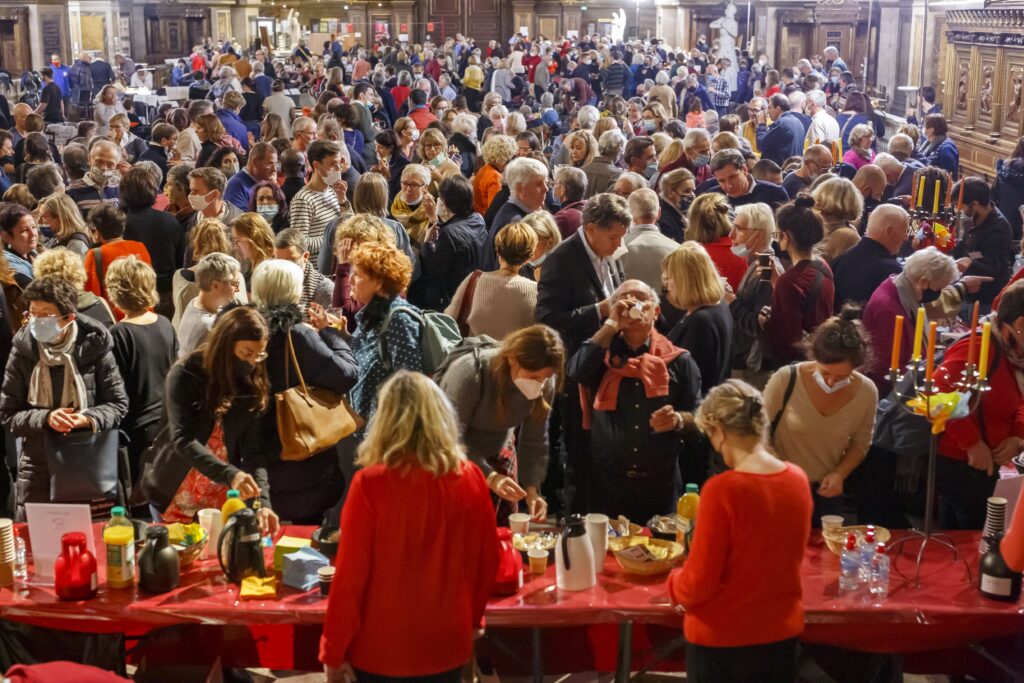 STAURDAY 13 NOVEMBER
Rehearsing(s) at the Madeleine church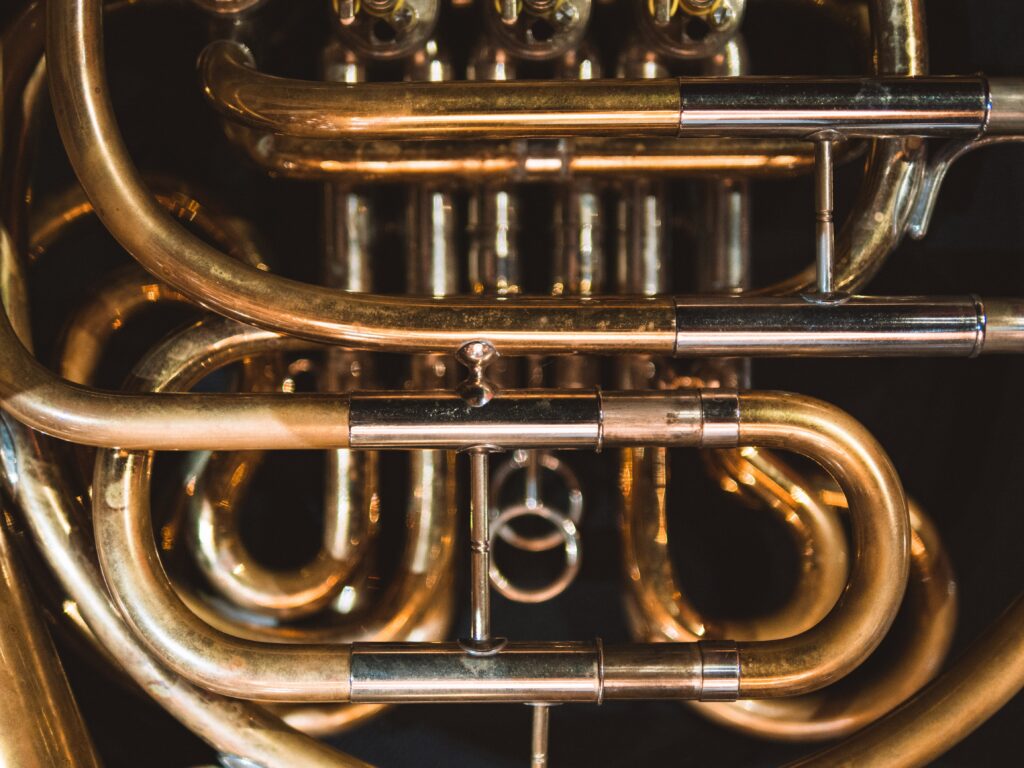 SUNDAY 14 NOVEMBER
concert at the théâtre du châtelet